WHAT IS EXPOSED TO THE ELEMENTS DESERVES OUR PROTECTION!
ATTIKI - Your expert for industrial corrosion protection.
Since 2000, we have been a leading company for marine and industrial conservation, with over 500,000 square meters of corrosion-protected area in the wind energy sector alone. 
Our employees process orders reliably, quickly and in the quality required in each case. With our flexible and motivated team, we can react to the individual requirements of our customers at very short notice. ATTIKI Industrieservice GmbH has at its disposal almost two decades of experience in corrosion protection.
We are on duty 24 hours a day. The core team is reinforced with external staff, depending on the needs of the customers.
With modern 2-component paint spraying systems, blasting agent silos, high pressure water equipment and compressors ATTIKI has the necessary equipment to meet all quality, occupational safety and environmental protection requirements.
Our core business is ship conservation including all cleaning work, both for newly constructed as well as repaired vessels. Other business areas in corrosion protection are bridges and steel towers of wind power plants.
What is exposed to the elements of nature deserves our protection. For projects in shipyards around the world, ATTIKI has been certified according to ISO 12944.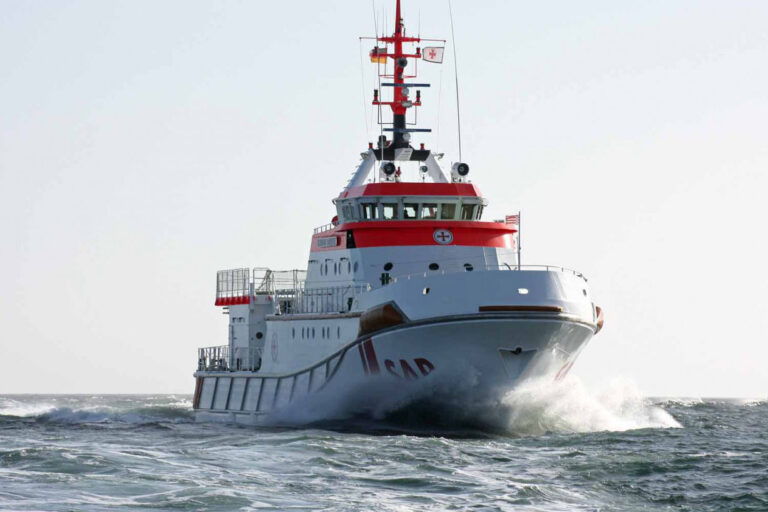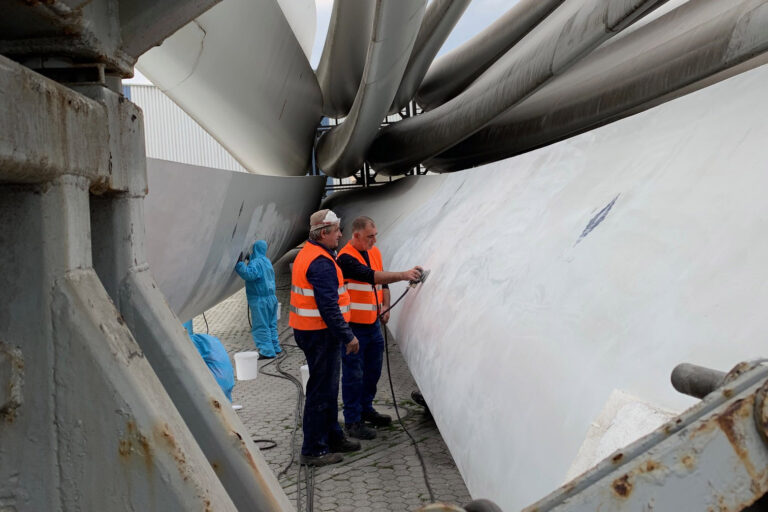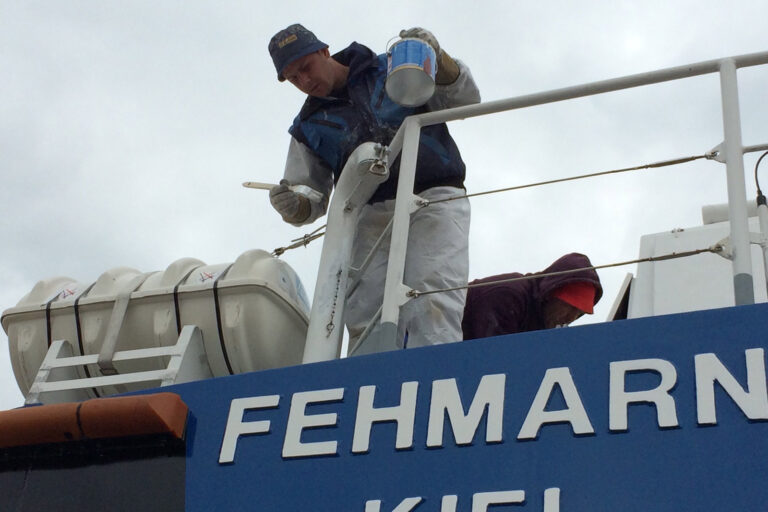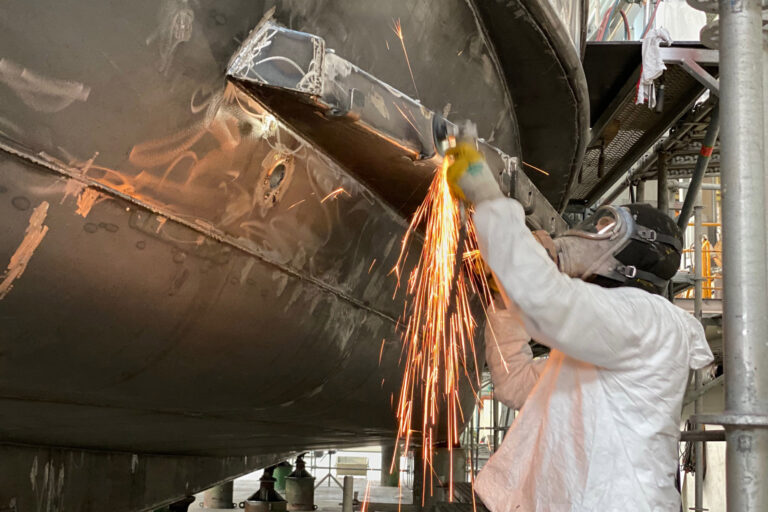 We give you a brief insight into the world of industrial preservation in our slideshow. While we usually provide passenger and container ships, tugs, frigates, coastal, customs and police boats with our long-lasting corrosion protection, we also have many years of expertise in corrosion protection for steel towers of wind turbines, bridges of all kinds and steel structures.
Would you like to learn more about our daily work?
Take a look here at our core competencies.
An insight into our current projects
Working internationally for our customers
For us no road is too far - by working on international projects, our team has been able to gather a broad expertise in dealing with the most unusual and exciting projects.  Whether complex large-scale projects or ambitious special orders, our well-coordinated employees guarantee maximum flexibility.
Our special staff rotation system regulates productive and idle times with simultaneous and flexible standby times. This allows us to implement projects much faster - which saves time and money. Where we are not flexible, however: In our claim to reliably offer you quality work at the best price/performance ratio.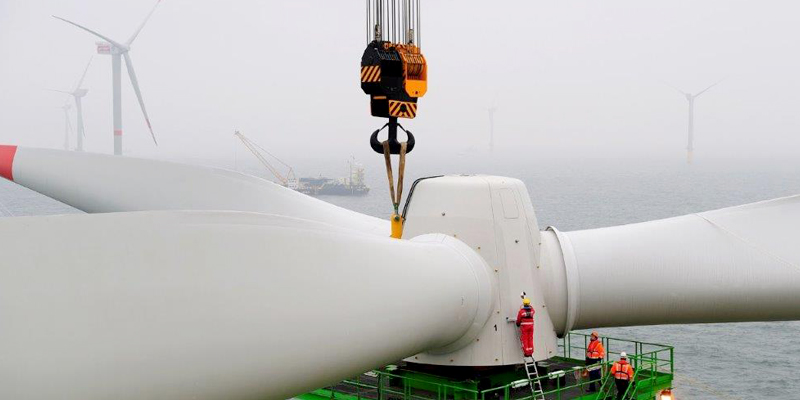 Ausgezeichnet durch das deutsche Innovationsinstitut